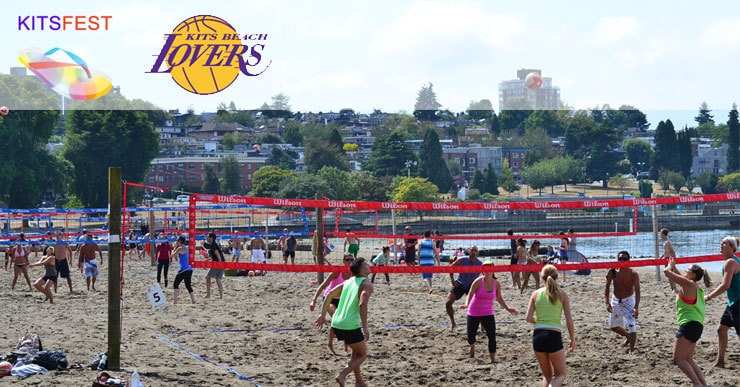 August 7, 2015 - August 9, 2015
Audi Downtown Vancouver is proud to be a sponsor of the KitsFest.
KitsFest is a sports and healthy living community festival. We celebrate diversity and inclusiveness for all ages and walks of life at every event. This contagious positive spirit helps us in our aim to build stronger community environments and share our success by giving back to our community through legacies such as our park facility upgrades and special events.
Event Details:
Date: August 7th - 9th, 2015
Location: Kitsilano Beach 
More information