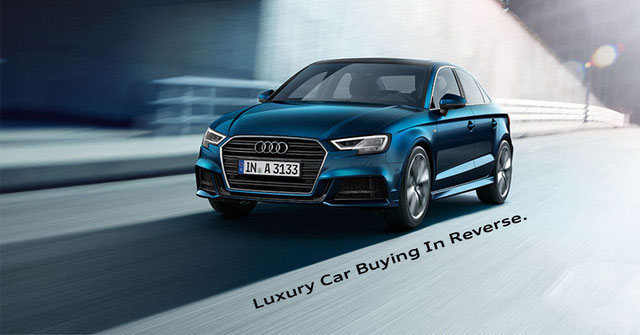 We're Buying Luxury Vehicles! Are you selling yours?
Buying a luxury vehicle is a premium experience, and with Audi Downtown Vancouver, selling is too! We appraise ANY luxury vehicle and you get paid fast.
If you think selling your vehicle is going to be a hassle, think again. We're all about luxury cars and premium customer service, and that's whether you're buying or selling.
Are you leaving the country? Or simply looking to move your luxury vehicle without replacing it? Then this is the perfect opportunity for you. We'll appraise the car as a buy-in, and offer you a cheque. Still, owe money on your leased or financed vehicle, no problem, we'll pay it out for you.
Interested? Simply fill in the form below and one of our representatives will be in touch shortly.
Make an Inquiry